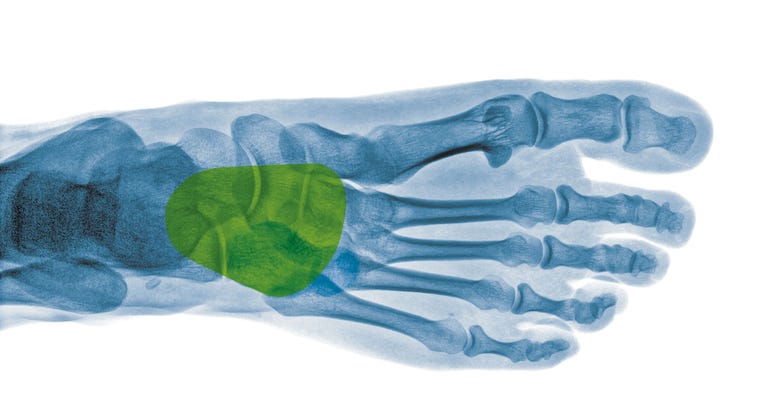 Freedom for the feet
In today's society, people who walk around barefooted stand out or are prejudged. However, unfortunately, shoes impair the natural flexibility of our feet. The worst fact is that we do not even realize how degenerated our feet already are until we finally consider orthopedic insoles as last option. However, this is wrong.
In order to get your feet properly fit without having to dispense with wearing shoes we have developed a training system that fits into any shoe.